Enabling Sustainability
Supporting your environmental goals
Let's raise your sustainability game
Companies that demonstrate sustainability values and practices stand head and shoulders above the competition for customers and employees alike.
Advanced UK is committed to enabling more and more organisations to reach their goals by using the right technology in the right way. As experts in workplace technology and strategic partners to create better ways of working, we can work together to help you become more sustainable and energy efficient.
Sustainability That Works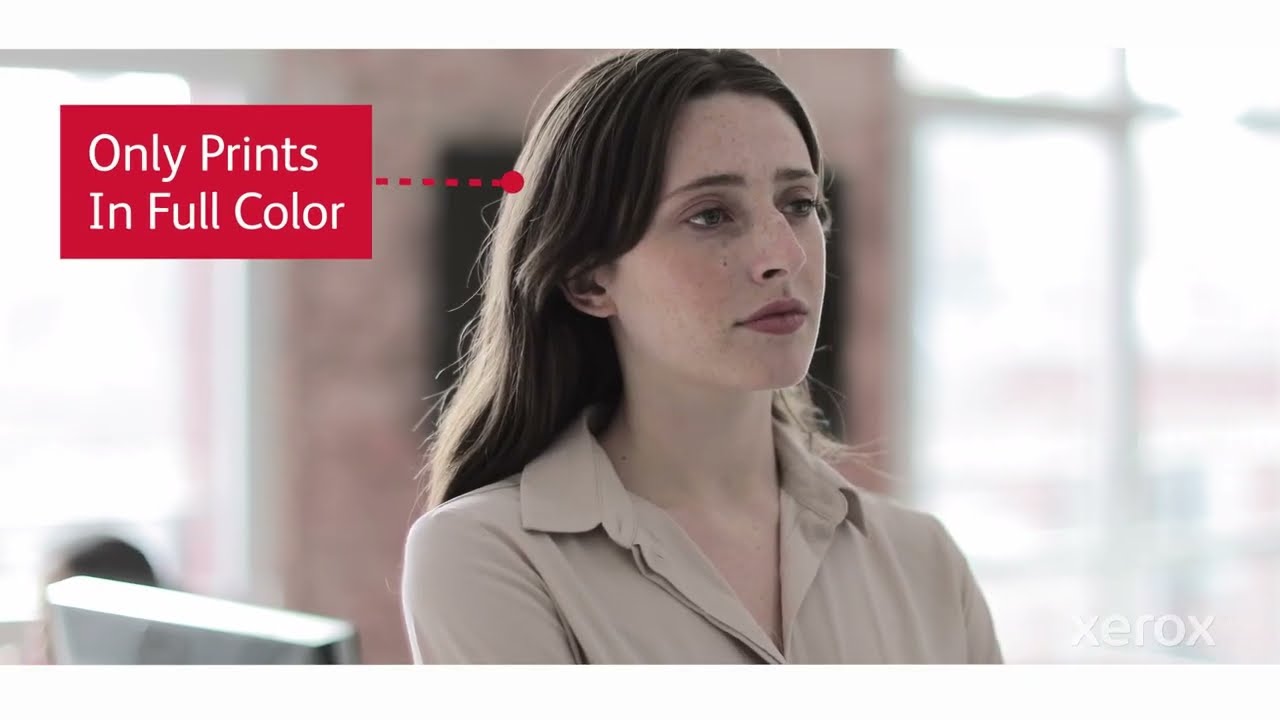 How to Achieve Sustainability
How you use printers, computers and phones determines how much your tech ecosystem contributes to your carbon footprint. We put processes in place to make sure your technology reduces your current CO2 emissions.
"We used to print 300,000 documents, now that's hard baked into the digital archive."
Managed IT and Business Communications
We create a Managed IT Strategy that will transform your devices into a sustainable force for good with eco-friendly tools that have a long battery life and automatic shut down. By activating your organisation's mobility with devices, communication tools and software your staff will be able to seamlessly work from home or contact other locations without the need to travel.
Managed Print
The right Managed Print Strategy and fleet of multi-functional devices can optimise productivity whilst reducing your energy expenditure. Software encourages double-sided and mono printing, avoids waste and creates visibility of usage. Using duplex as the default print setting saves an average of around three tonnes of paper a year. That's the equivalent of 64 trees.
We recycle your used toner cartridges, remanufacture devices to prolong life, and can offset your print with our Reforestation Service.
Are you ready for ESG?
Environment, Sustainability and Governance (ESG) has become critical for raising investment, attracting clients, and winning business with public tenders and ESG conscious businesses. The supply chain is demanding compliance, so are you ready? Complete your ESG reporting fast, effectively, and in-house with our SaaS platform.
ESG – A Trusted Guide
No matter where you are on your ESG journey, we have solutions to help you, starting with measuring and reducing the waste in your office, energy usage, and adopting technologies to lower your environmental impact.
We've created a carbon-offset model which delivers an SGS-certified approach that will impress your staff and clients alike, and we're funding it – a UK first!
For your ESG reporting, we have the software and consultants to assist you. Choose a fully managed service or have our team support you as and when needed, you'll discover the commercial benefits of ESG reporting and see how this adds value to your organisation.
Toner Recycling
Being aware of sustainable printing solutions, businesses can make simple changes to the workplace to start their sustainability journey. Recyling used toner cartridges is one of them. The Xerox Green World Alliance is a valuable recycling programme that minimises environmental impacts of printer supplies and provides a more desirable alternative to throwing away empty containers. Simply send back used cartridges with the Xerox Eco Box (other options available) keeping thousands of tons of supplies out of landfills. 
"It's excellent to know that as organisations look to be as sustainable as possible, you can have a remanufactured device that performs so well. The fact that these devices are part of the continuing legacy of COP26 which was an important event for the city of Glasgow, is a huge plus for us as well."
Glasgow Children's Hospital Charity
Let's Take Action on the Environment
Start your journey to becoming more sustainable today.
Explore More
Steps for a Greener Workplace

Let's take a look at 7 steps you could take today to make your workplace more sustainable.

Sustainability in the workplace

This eBook is to provide you with an actionable list to begin making changes for a more sustainable workplace.

Paper facts you should know

Take a look at 27 fascinating facts about paper, paper waste and recycled paper to help drive sustainability goals

More Responsible printing at work

This guide provides you with tips to help make your print environment more sustainable.

Recycle your toners

Xerox toners, as well as non-Xerox cartridges, can be recycled quickly and easily with the Xerox Eco Box.